Jane Williams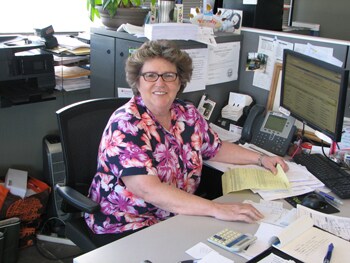 Brunswick Auto Mart sells over 1000 cars a month and I am happy to be part of this organization for over 14 years.
I have been helping people re-establish their credit in a dependable car for 20 years. When you set an appointment with me you will know for sure that you will be driving home in a vehicle.
We only deal with real Banks/Lenders and have over 300 vehicles in inventory.
When you leave my desk, you will be on the "Road to Credit Recovery" in a late model vehicle with low miles.


I don't just sell cars, I help people.